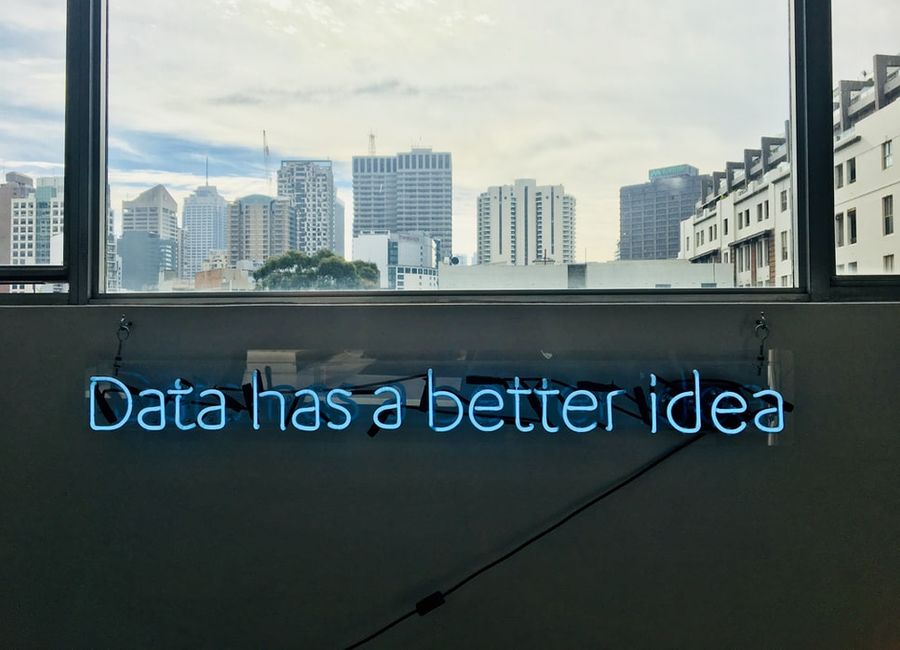 A brief blog post describing the usecases of R programming in Machine Learning. Broadly, there are three kinds of machine learning algorithms. Supervised Learning, Unsupervised Learning and Reinforcement Learning.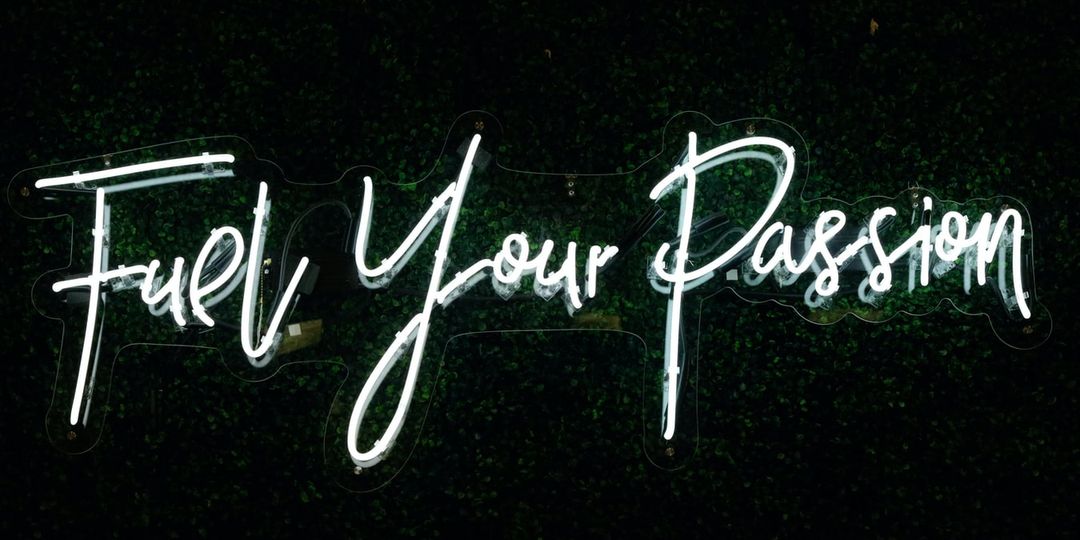 A brief blog post describing how to start learning to code from scratch along information of basic computer science tidbits.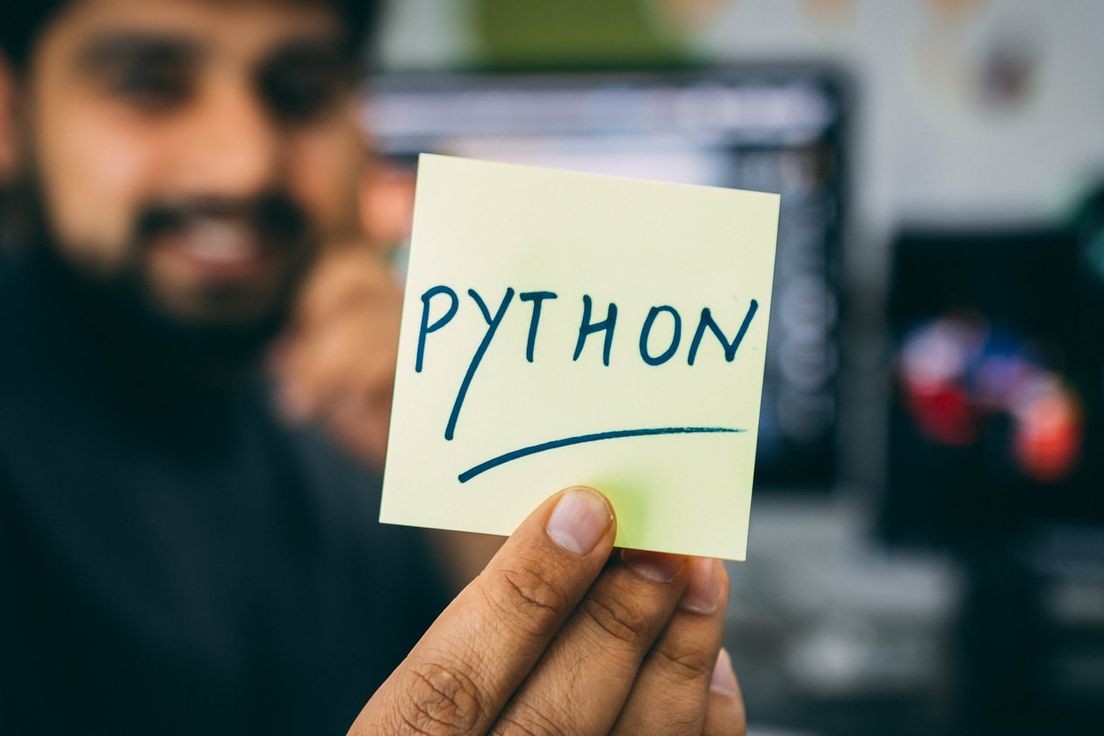 Python has a lot of practical use cases in scripting, building web backends, automation, data science, machine learning and artificial intelligence.
This is my most viewed Quora answer, so dedicated my first blog post to describe a simple algorithm to find the sum of the first 50 numbers.